Home · To Book · Links · Contact Us · Guestbook · GALLERY·

NB For the time being and with the safety of my staff in mind I have decided not to provide bedding and towels since the world has been turned upside down with the arrival of CoVid19. Its also for your peace of mind as well, after all who wants to cuddle up with a used pillow these days! So, you will need to bring your own bedding, towels etc. Also books and games have been removed so you will need to bring your own.
If you have any queries about the cottage or your holiday telephone Ann on 07502 227393
To book, please e-mail me, Ann Larkin your contact details - name, address, phone number and dates required or telephone me. I can then email or phone you with the deposit / payments details.
Week long bookings run from Friday to Friday.
Short breaks in December 2021 and January, February and March 2021(except Christmas) are for a minimum of 3 nights
Dates in red are booked
2021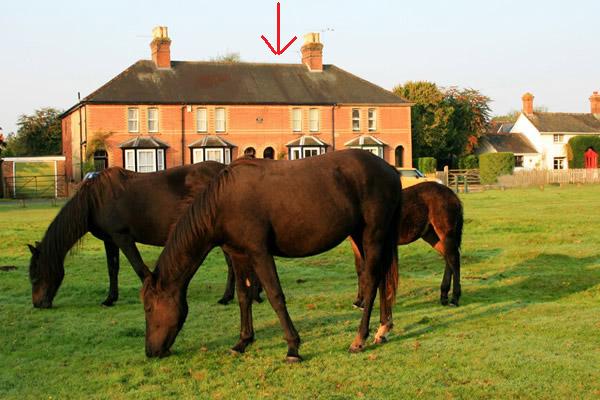 Home · To Book · Links · Contact Us · Guestbook · GALLERY·